Send Your Message to Headquarters & Corporate Office
Please use the below form to contact the headquarters & corporate office with the details of your inquiry, any comments or questions you may have. Please provide the complete information needed.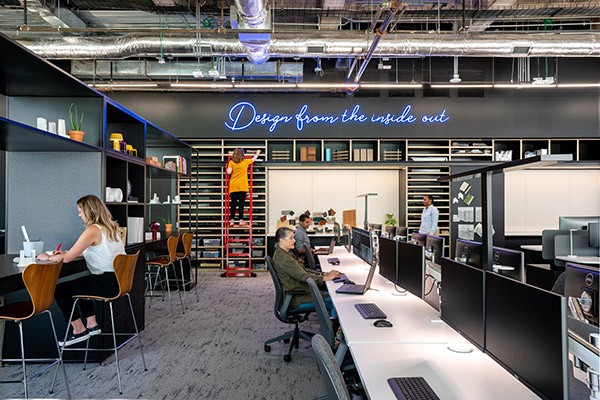 What are the Top 10 Coolest Offices in the world?
Going to work may be a tedious task for some but for others at certain offices it's better than partying out at any pub. So here are 10 offices that you wished you could get a job at.